The Dent Academy aims to educate and implement the relevant framework and standards in a 2 week course in both theory and practical units to successfully repair vehicle dings & dents. From a career perspective, Dents & Dings is mainly for local shops and sole traders looking to work in their current area and grow their existing skills to offer more services to their cilents and by offering additional products thereby increasing their revenue.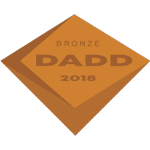 HOW IT WORKS
Learn the basics to get started and take on any door dent challenge

 Know how to repair small to medium size dents & dings

 Confidently quote and assess vehicles for dent, dings and creases

 Career opportunities with mobile service companies

 6-month post-course support

 Learn in small, hands-on classes
WHAT YOU WILL LEARN
Your Roadmap from Rookie to Dents & Dings Certified
Tools and Usage + Cart Set-Up
Remove, Refit and Access
PDR Lights
Tool Control
Tapping Down
Round Dent Repair
Cross Checking
Crease Repair
Panel Shapes
Panel Tensions
Soft tips
Metal Movement
Directional Pushing
Polish & Paint Rectification
Quoting
Post-Course Support & Mentoring
We want you to feel confident and armed to take on any hurdles that may arise when you start out doing your first repairs. So, for the next 6 months after your course, we're on hand for you to turn to with any questions, hiccups or problems you run into.
Additionally, you will have access to the following 4 Super Sessions:
Session 1: This session will troubleshoot any questions or issues you have around invoicing and accounts.
Session 2: This session will provide support and answer your questions you have around a specific problem, repair or job.
Session 3: This session provides networking opportunities to kick start you in the PDR industry so you're well-connected and can find work.
Session 4: This session is your opportunity to bring any questions you still have to the table to be answered.
Career Opportunities
One of our main driving factors of creating The Dent Academy was to create reliable PDR technicians we can count on to deliver outstanding work. Upon graduating Dents & Dings, you may be presented with an opportunity to join our HRT team. If we can't supply work, we'll do our best to position you with industry players who may be able to provide work.
Ready to take the next step?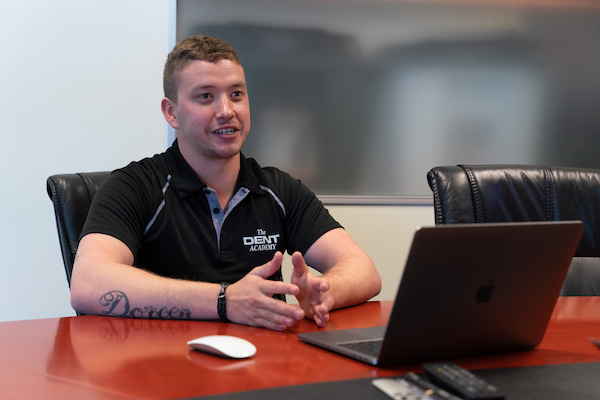 John Ashton
Founder of The Dent Academy & Hail Response Team (HRT)
Beginning his career as an apprentice boat builder, John transferred his skills into Paintless Dent Removal (PDR) and started working with world-class technicians across 4 different countries. From repair work directly for vehicle manufacturers to fixing brand new cars before they were shipped worldwide, John has personally repaired over 1000 vehicles - earning him a consistent 6-figure income per year.
Arriving home, he realised he could raise the standard of Australia's PDR industry. Hail Response Team was created and specialises in catastrophic hail repair and damage. John prides himself on creating nothing less than perfection from both himself and his students and is determined to produce an end finish that is considered unachievable in the industry.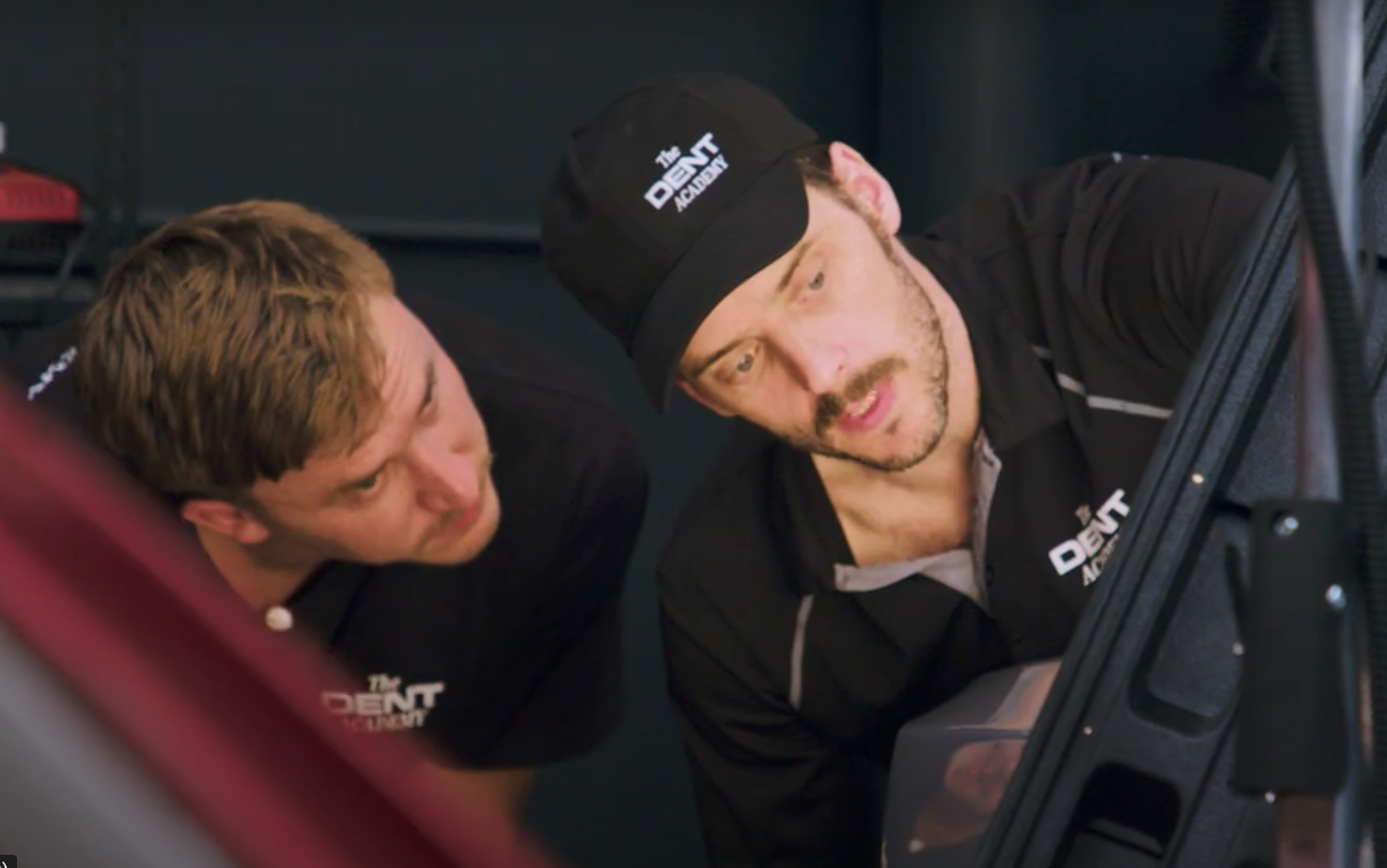 Darren Bagnasco
General Manager of The Dent Academy
Before venturing into the world of Paintless Dent Repair (PDR), Darren's story began as a water sports instructor. While backpacking through Europe, destiny intervened when he crossed paths with a PDR technician. This intriguing encounter revealed a hidden world where one could work just a few hours a day and yet earn substantial rewards. This chance meeting sparked Darren's curiosity and marked the genesis of his profound connection with the art of PDR.
Darren's journey took him far and wide, traveling the globe and collaborating with various Hail Repair Companies and Panel Shops. His experiences have forged a treasure trove of knowledge and expertise that is truly unparalleled. Now, as an integral part of The Dent Academy, Darren's wealth of insights enriches the learning experience like never before.
Combining his extraordinary real-world experiences with the Academy's exceptional curriculum, Darren possesses the exceptional ability to mold individuals into top-tier PDR technicians. His skills and passion guarantees to transform anyone into a high-performing PDR virtuoso.
I had absolutely no prior knowledge of what Paintless Dent Removal was or how it was done. I found the training very hands-on, engaging and practical.
"I personally think it would be impossible to get into the industry without doing some sort of training course and The Dent Academy would have to be one of the best training courses available in Australia ."
"There is no way you could learn how to do this in less than 4 weeks"
Kan Zaman
The Dent Academy Student
Interested in enrolling in our Dents & Dings course?